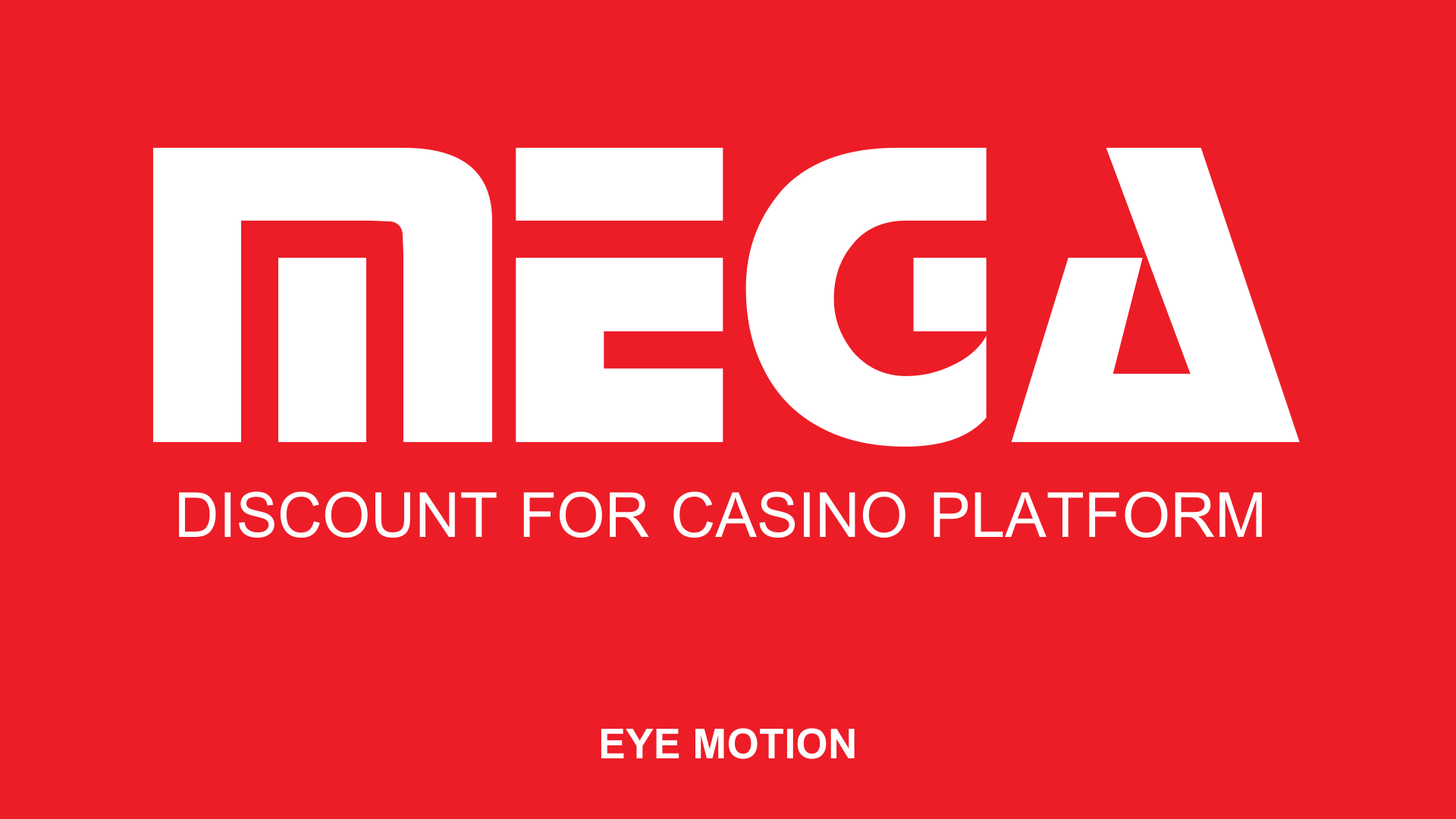 Mega discount for casino platform
Following up the latest development Eye Motion, Global Gaming will organise one week( 17-24 April 2020 ) Mega discount for casino platform. Eye Motion will provide casino platform without setup fee for one week. Which will give an opportunity land based casinos, gaming halls to pivot from land based to online gaming.
Having been in iGaming business since 2014 Eye Motion team is ready to advice, design your online business from scratch, including licensing in different markets, provide different products: casino platform, betting platform, social gaming, social betting platform.
We partnership with more than 150 software providers, more than 120 payment methods and ready to offer operators the best solutions.
About Eye Motion:
Eye Motion, Global Gaming is a B2B software provider for iGaming industry, which creates HTML5, branded slot games, Intellectual Property games with custom Eye engine, online casino platform and social gaming platform.