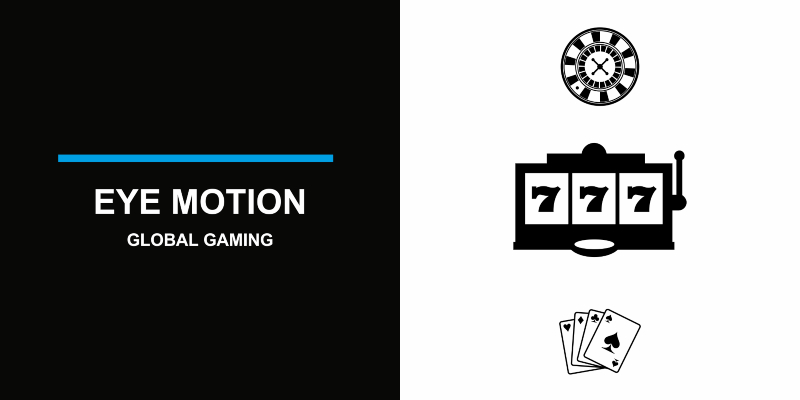 Partnership offer

Eye Motion, Global Gaming is looking for iGaming software providers, who can provide us games( slots, skill games, so on) for integration with our gaming platform.
For partnership, please contact with us.

About Eye Motion:
Eye Motion, Global Gaming is a B2B software provider for iGaming industry, which creates HTML5, branded slot games, Intellectual Property games with custom Eye engine, online casino platform and social gaming platform.