eSports Practically Prints Money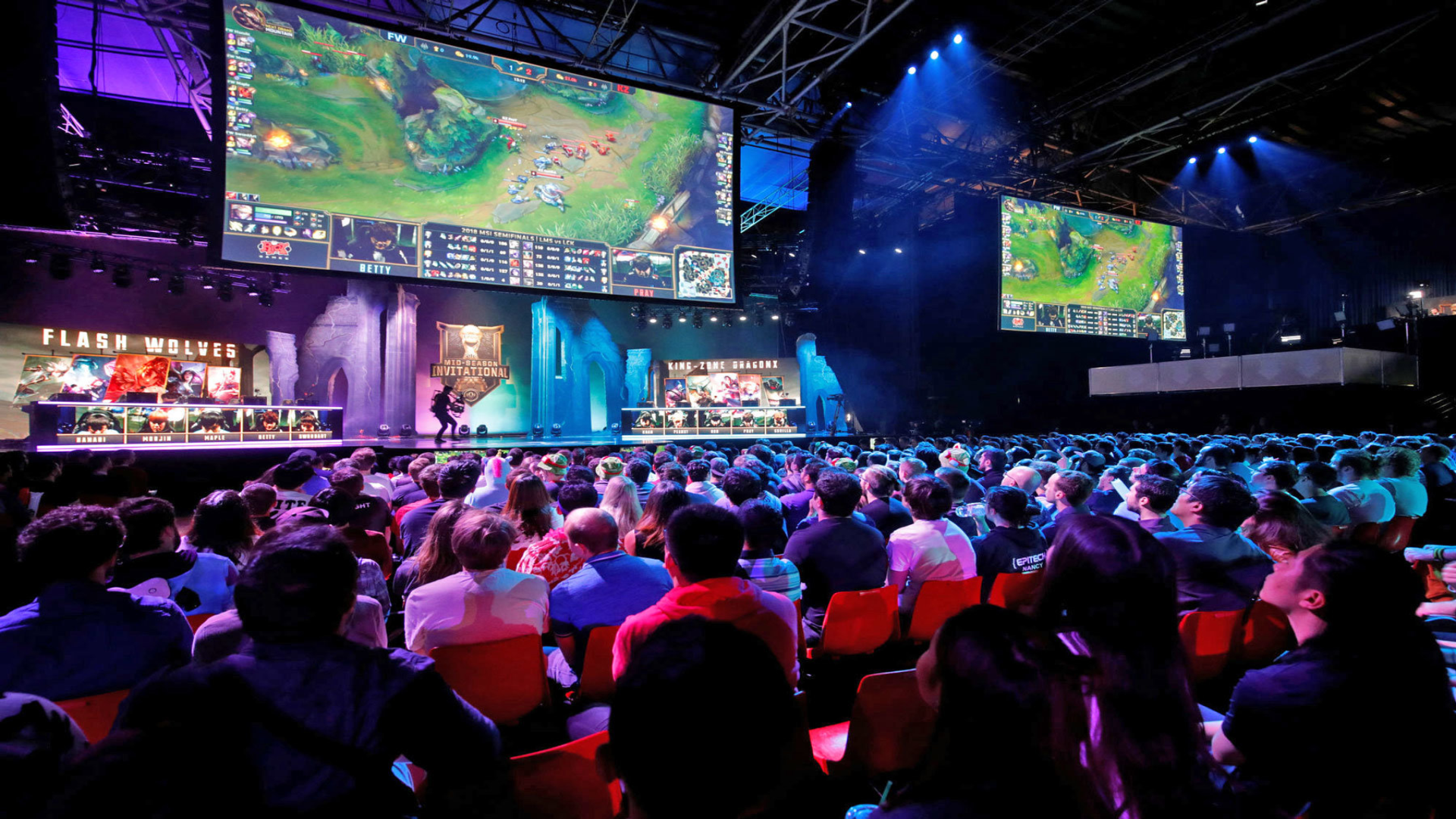 Global Interest in eSports
One of the biggest trends that the eSports industry faces in 2020 is simply the reality of explosive growth. 70% of people between 16 and 64 play some form of gaming. That also maps to an increase in viewership, they note. A new report predicts that U.S. viewership will reach 22 million in 2022, and global viewership will climb to 674 million by the same year.
As with any area scaling fast, this will mean new broadcast opportunities, emerging platforms, increased headline coverage, and wider mainstream awareness of eSports opportunities.
Individual Gamer Brands Become Influencer Powerhouses
As awareness of eSports grows, the power of team and gamer brands will grow. Whether it's friendly rivalries for favorite eSports teams or the rise of individual players as influencers, this dynamic promises to shift communications opportunities as well as financials in the year ahead. Tapping into the massive promotional opportunities—and therefore financial opportunities—requires having a well-crafted brand.
Kantar predicts that "as coverage of eSports expands into traditional media…eSports players will become well-known celebrities and influencers in their own right. With such a wide array of options, it will be important for advertisers to properly evaluate the ROI potential and brand fit. eSports has arrived; it's now time for media owners and advertisers to learn the rules and get ready to play the game." Savvy players will work hard to monetize and build their brands, while marketers for brand partners will find new ways to collaborate.
eSports Practically Prints Money
As eSports continues to grow, money is pouring into the sector. There are three core areas that are expanding quickly: investments, advertising, and sponsorship revenues. Barrons predicts that in the U.S., for example, ad spend will grow to over $213 billion in 2020. In addition, Deloitte reports that more than $4.5 billion dollars was invested in esports in 2018 alone. As 2020 gets underway, it's possible that the money associated with esports will surpass estimates and revenues from areas such as corporate partnerships, new platforms, and other areas continue to grow.